Addison Auto Glass - Your Ultimate Auto Glass Solution
Professional Auto Glass Services in DFW Area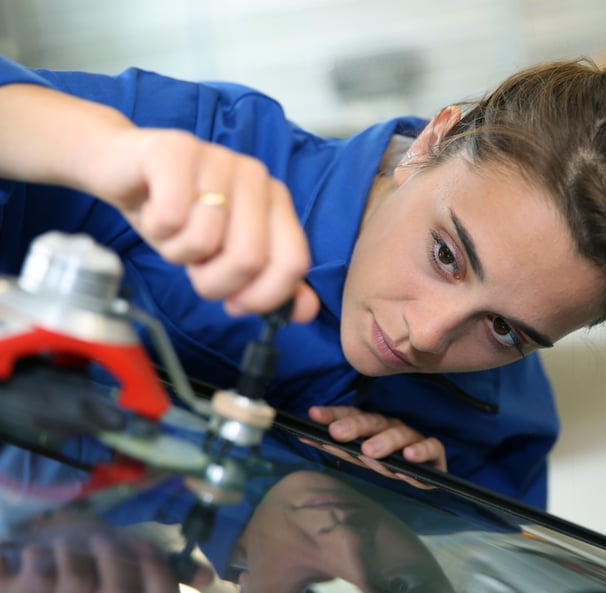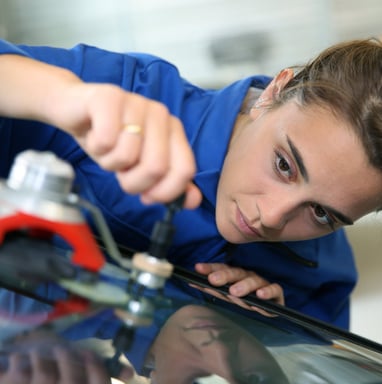 Expert Auto Glass Repair and Replacement Services
At Addison Auto Glass, we offer top-notch auto glass repair and replacement services to our clients. We are a leading auto glass service provider with a team of highly experienced and skilled technicians who can handle all types of auto glass issues with ease. From chipped windshields to damaged rear glasses, we have got you covered. Our services are affordable, reliable, and delivered with the utmost professionalism. Contact us today and experience the best auto glass services in town.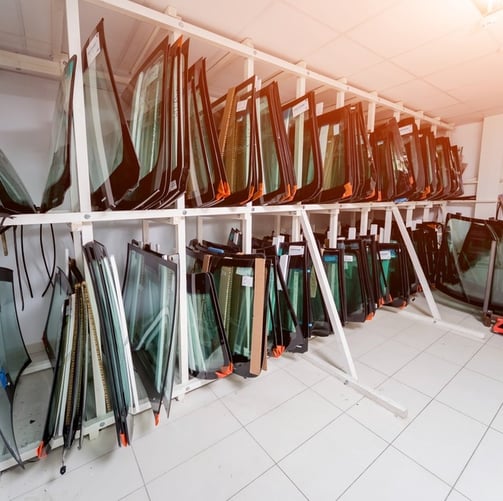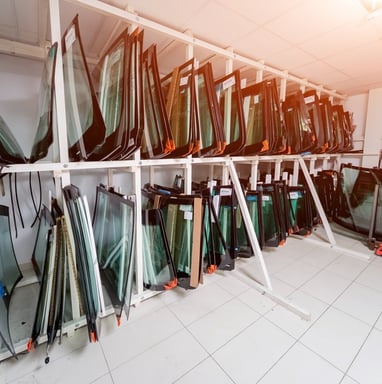 Mobile Auto Glass Repair Services
At Addison Auto Glass, we understand that our customers have busy schedules. That's why we offer convenient mobile auto glass repair services. Whether you're at work, at home, or on the go, our team of professionals will come to you to repair or replace your auto glass. No need to take time out of your day to come to our shop! Contact us now to schedule a mobile repair.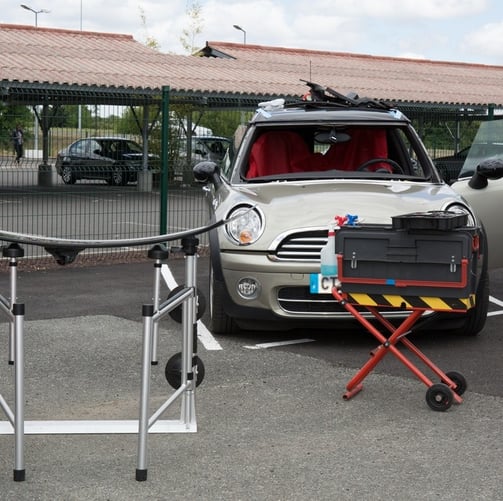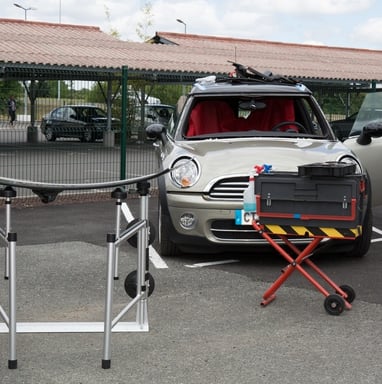 Expert Auto Glass Repair and Replacement
With over 20 years of experience in the auto glass industry, you can trust Addison Auto Glass for expert auto glass repair and replacement. Our team of professionals is highly trained in all aspects of auto glass repair, from chip repairs to complete windshield replacements. Plus, we use only the best materials to ensure your safety and satisfaction. Contact us today to schedule an appointment!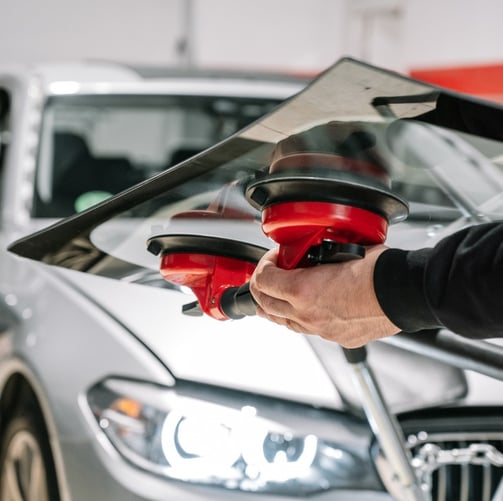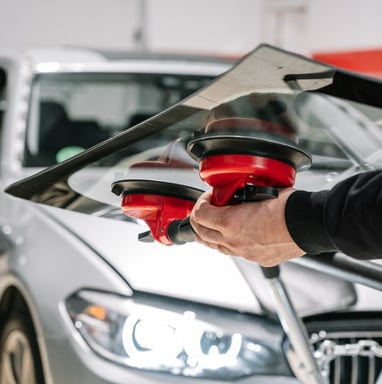 Addison Auto Glass is a leading provider of auto glass repair and replacement services in the DFW area. With over 20 years of experience, we have the expertise and resources to handle any auto glass issue, from a small chip to a complete replacement. We pride ourselves on our commitment to quality, affordability, and customer satisfaction.
Clear Vision for a Safer Drive - Addison Auto Glass
Info@addisonautoglass.com