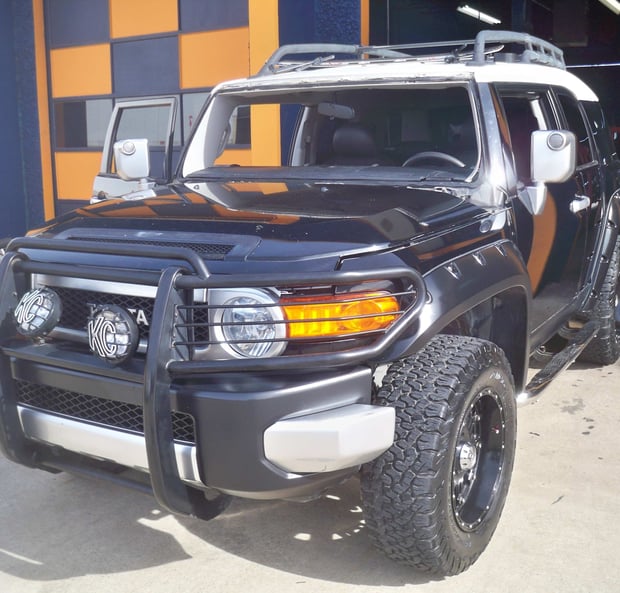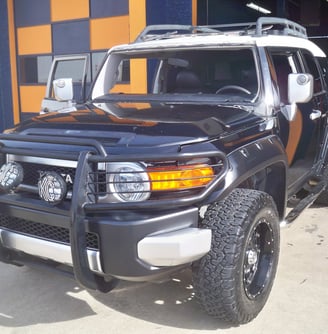 Auto Glass Repair Service
Laminated glass: Windshields are typically made from laminated glass, which consists of two layers of glass with a layer of polyvinyl butyral (PVB) sandwiched in between. This construction helps to prevent the glass from shattering upon impact, reducing the risk of injury to the vehicle's occupants.
Tempered glass: Side windows and rear windows are often made from tempered glass. Tempered glass is specially treated to be more resistant to breakage and shatter into small, dull pieces upon impact. This reduces the risk of injury from sharp glass fragments.
Auto glass refers to the glass components used in vehicles, including windshields, side windows, rear windows, and sometimes even sunroofs. These glass components play a crucial role in providing structural support, visibility, and safety for the occupants of the vehicle.
Auto glass is specially designed to withstand the rigors of the road and protect the passengers from external elements. It is typically made from laminated or tempered glass.
Expert Auto Glass Repair and Replacement Services
Auto glass can become damaged due to accidents, impacts, extreme temperatures, or other factors. In the event of damage, it is important to have the auto glass repaired or replaced promptly to ensure the safety of the vehicle's occupants and maintain clear visibility while driving.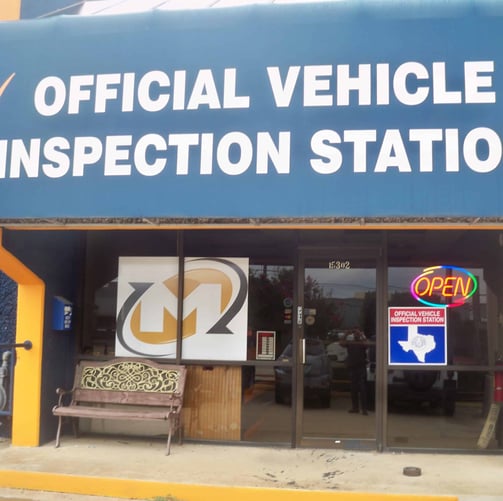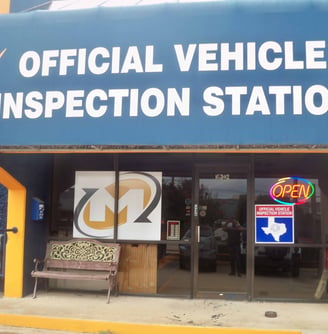 Auto Glass-Clear Vision for a Safer Drive
Professional auto glass repair and replacement services are available to address any auto glass issues. They have the expertise and tools to assess the damage and determine the appropriate course of action, whether it is repairing small cracks or chips or replacing the entire glass component.
Keeping your auto glass in good condition is essential for your safety and the overall functionality of your vehicle. Regular maintenance, such as cleaning, inspection, and prompt repair of any damage, can help prolong the lifespan of your auto glass and ensure a clear and safe driving experience.
Mobile Auto Glass Repair Services
we understand that our customers have busy schedules. That's why we offer convenient mobile auto glass repair services. Whether you're at work, at home, or on the go, our team of professionals will come to you to repair or replace your auto glass. No need to take time out of your day to come to our shop! Contact us now to schedule a mobile repair.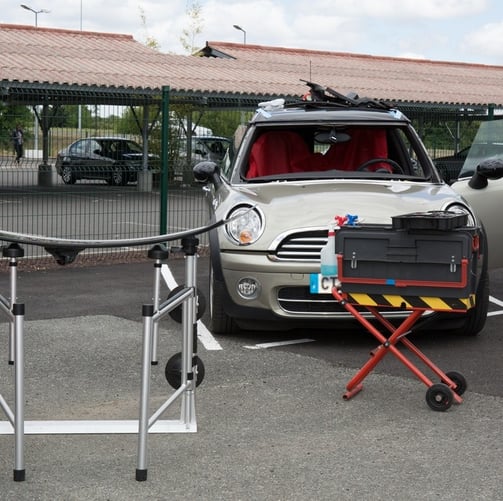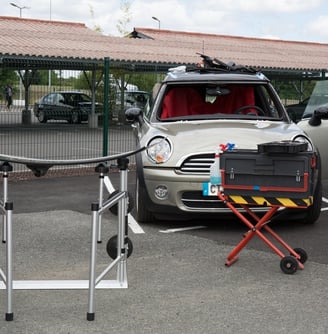 Expert Auto Glass Repair and Replacement
With over 20 years of experience in the auto glass industry, you can trust Us with your auto glass repair . Our team of professionals is highly trained in all aspects of auto glass repair, from chip repairs to complete windshield replacements. Plus, we use only the best materials to ensure your safety and satisfaction. Contact us today to schedule an appointment!